Convert To OpenStack
Cloudscraper SaaS lets you seamlessly convert servers from VMware, Hyper-V, Citrix, KVM to your OpenStack private or public cloud.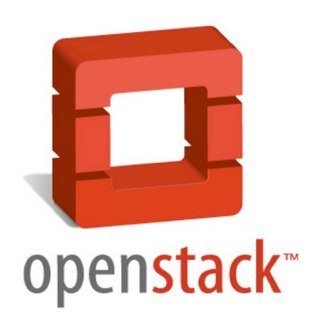 Migrate from Anywhere
We convert server workloads from any virtual or physical environment to OpenStack VMs.
VMware, Hyper-V, KVM, Citrix virtualization.
Windows and Linux operating systems.
Unattended
Cloudscraper product features point-click easy web dashboard to monitor and monitor the migration.
Convert any number of servers.
No LiveCDs, or reboots of original servers
Reliable
Cloudscraper is built upon reliable P2V cloud-ready technology.
A proven solution to public and private cloud migrations.
Our virtualization team is on guard and always ready to help